Want to drive more search traffic to your website, but find SEO totally mystifying? Join Emily Patterson from Bee Measure to learn the basics. Get a handle on what factors Google uses to determine search rankings and learn what aspects you can control. Then, get the basics on keyword research and writing SEO-friendly web content. Leave this workshop with a better understanding of how SEO works and what you can do to improve your site.

Emily Patterson Bio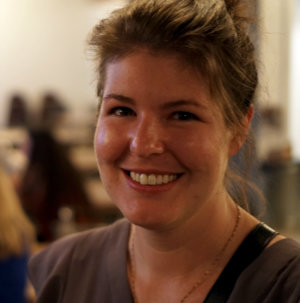 Emily Patterson runs Bee Measure, an agency that helps small businesses and nonprofits master the technical, data-driven side of marketing. Drawing on her experience at Public Broadcasting Service and Better Business Bureau, Emily helps clients create SEO-friendly content, identify and target their top audiences and measure their marketing performance.
Emily is a PMI-certified Project Management Professional. She graduated from Ohio University with a Bachelor's in journalism and the University of Virginia with a graduate certificate in digital marketing. Emily lives in Charlottesville, Va. with her husband where she enjoying camping, skiing and sampling the area's many breweries.